"Welcome to Binks Acupuncture Clinic, a professional friendly clinic based in Doncaster and Mansfield, fully registered and regulated by the British Acupuncture Council."
CALL US TO MAKE AN APPOINTMENT ON 01302320604
Muscular Problems
Fertility Issues
Stress Related Disorders
Headaches/Migraines
Osteoarthritis/Joint Problems
Plus many more; give us a call or make an enquiry to see if we can help you.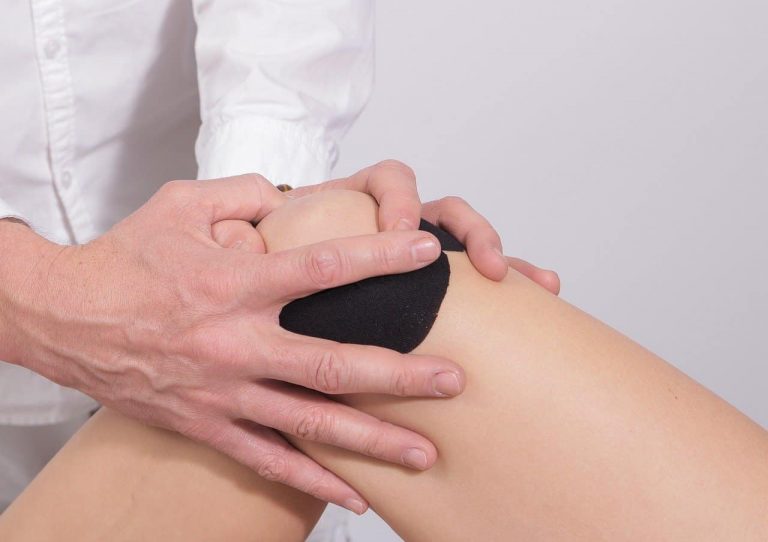 Why Acupuncture?

We know that needles can be a daunting prospect however Acupuncture needles bare no resemblance to a needle you have when taking blood. Our needles are much finer and if you really don't want them then that's no problem, we can use Acupressure (using our hands) instead.

When you visit us for your first consultation we will spend some time going through any problems you have. We are passionate about what we do and through all our years of study, knowledge and skills we can focus on getting you back to health. You can be sure we will tailor a level of care specifically just for you. Including diagnosis, treatment and rehabilitation plans.


CALL US TO MAKE AN APPOINTMENT ON 01302320604
Acupuncture technique works by inserting fine needles into specific points on the body. An Acupuncturist can stimulate these points to activate your bodies own healing response system and help restore its natural balance. We can also use Acupressure if you don't like needles to the same effect along with therapeutic massage.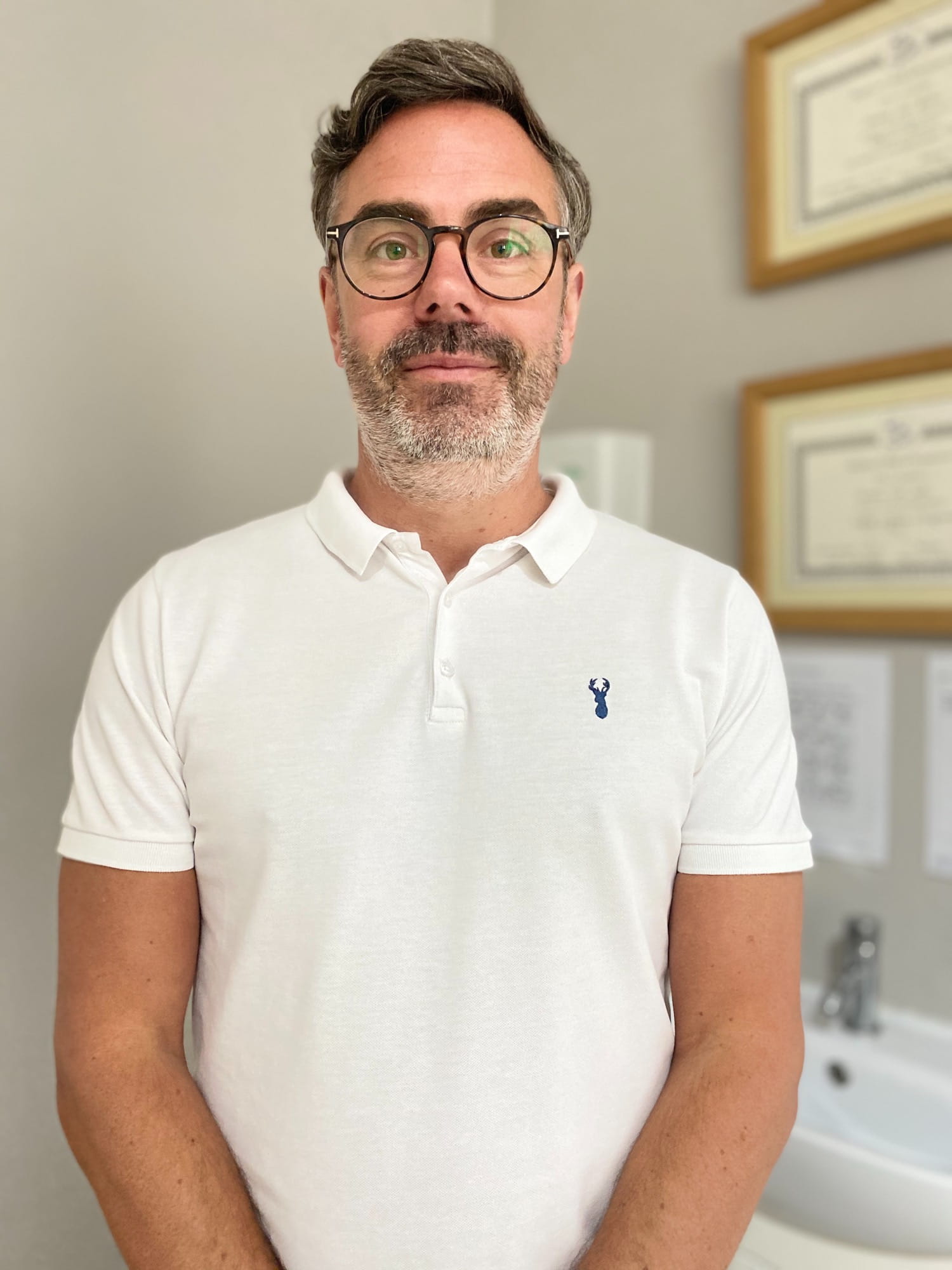 Matthew Binks
Regulated by the British Acupuncture Council, Committed to helping you.